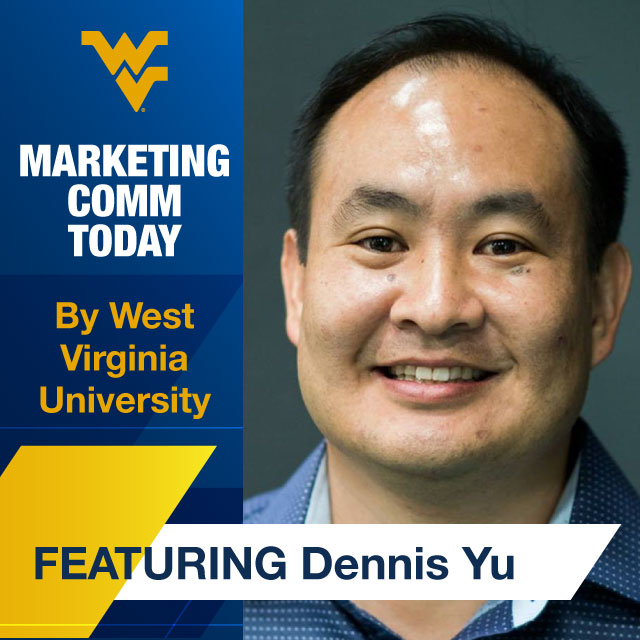 The social media industry is constantly changing along with the expectations for work. However, experience is one element to the equation to becoming successful in the workplace and industry, but there are some essential skills, best practices, and tips students and young professionals need to grasp in order to be marketable. Dennis Yu will discuss these new expectations, what are the best practices to market yourself using social media, and the future of work in social media.
___________________________________________
Today's episode of WVU Marketing Communications Today is hosted by Karen Freberg from West Virginia University which is a program on the Funnel Radio Channel.