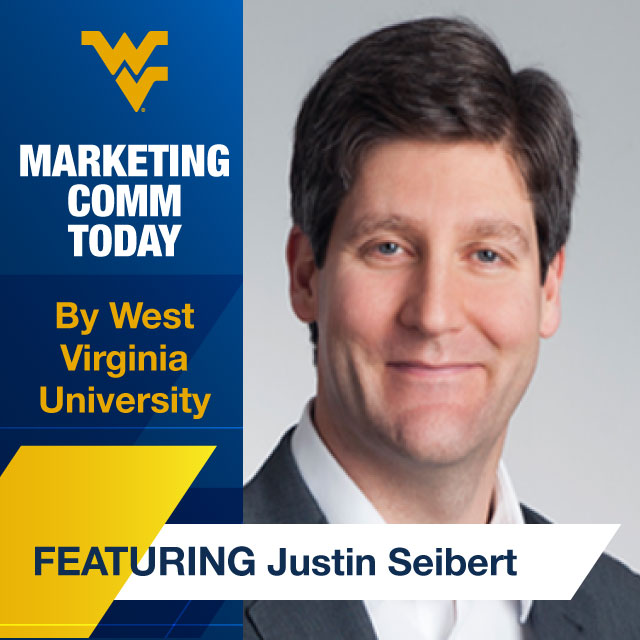 Digital advertising has greatly evolved since the turn of the century. Search engine advertising is still around, but campaigns are more complicated than ever before. Social media as we know it didn't begin for a couple more years. Flash forward to 2019. Not only have Google and LinkedIn become behemoths in the B2B digital marketing space, but we also have more targeting options than ever before. In this podcast, you will learn how B2B advertisers can leverage the latest digital advertising tools to build and scale profitable lead generation programs.
___________________________________________
WVU Marketing Communications Today is broadcast from West Virginia University which is a program on the Funnel Radio Channel.