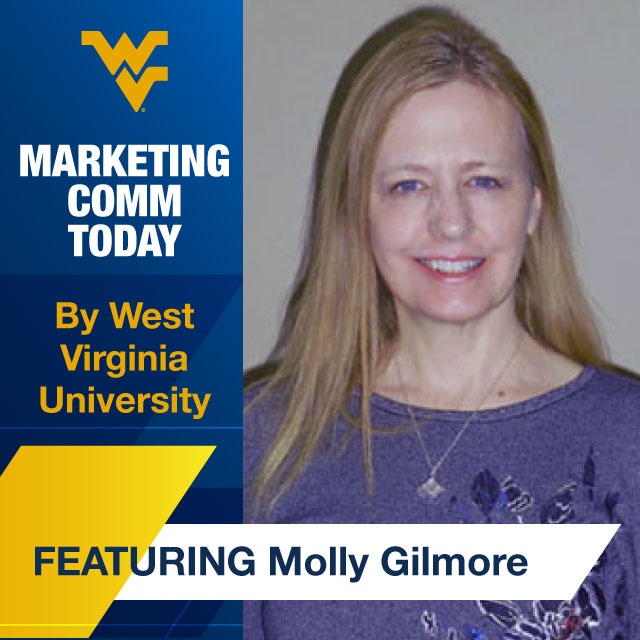 Most of the discussion about user experience (UX) design is focused on new products, but UX design is actually the link between old and new technology.  In this episode of Marketing Communications Today, Molly Gilmore, the owner of Blue Genes Media, talks about challenges she faces as a UX designer and the technologies associated with it. She'll discuss the latest UX research and design techniques and what she sees for the future of UX.  
___________________________________________
WVU Marketing Communications Today is hosted by Cyndi Greenglass from West Virginia University which is a program on the Funnel Radio Channel.