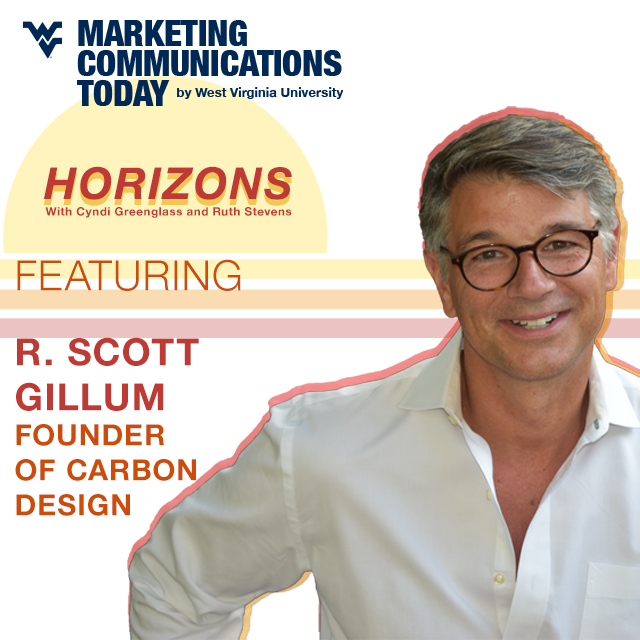 Heads up to agencies: Your business model needs an update. The needs of the workforce have changed—resulting in hundreds of vacant positions. The "pyramid" staffing structure itself is passe. Our guest Scott Gillum founded a new type of agency, for B2B markets, where employees are empowered to schedule their own workdays and trusted to produce their work "on demand." He sees an agency like a professional sports team, where free agents sign up to deliver on specific client expectations. The result? Faster, lower-cost marketing results, enviable 86% client retention rates, and 100% employee satisfaction ratings on Glassdoor. Join us to learn the philosophy behind this new model, which could be a blueprint for the agency of the future.
About our Guest:
R. Scott Gillum is the founder of Carbon Design, a marketing services firm that specializes in personality-based marketing. Prior to founding Carbon in 2017, he founded and lead the Washington, DC office of gyro. The largest B2B agency in the world and Ad Age's B-to-B Agency of the Year.
---
WVU Marketing Communications Today: Horizons is presented by the West Virginia University Reed College of Media, which offers renowned online master's degree programs in Marketing Communications.