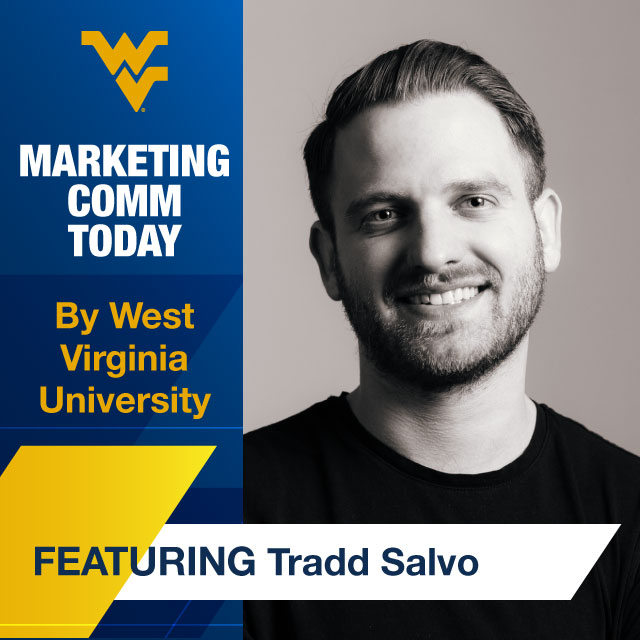 As data become easier to access, manage, and analyze, the responsibilities of data professionals have changed. Once the wild west of specialization where few companies were really investing in "data" people, today companies are a lot better at democratizing insights and closing the data literacy gap. This shift has resulted in an evolution of the data professional where pivot table gunslingers are a thing of the past and now communication skills are coveted above all else.
In this podcast, we will learn what's expected of data professionals today, what this means for people coming into the industry, and why data departments are the modern-day renaissance capability.
About Matthew's Guest:
Tradd Salvo is a Data Strategy Director at Droga5 in New York. In this role, he works with clients like Harley-Davidson, Under Armour, and HBO to integrate rich insights into every stage of their marketing campaigns.
Some of his responsibilities include measurement, business strategy, consumer insights, and data systems and tool automation.
Before Droga5, Tradd worked for several agencies including Digitas, FCB, Y&R, and W20 Group for clients such as Samsung, the FDA, Warner Bros, and Verizon.
Tradd grew up near Baltimore Maryland and currently resides in New York City. He received a B.S. in advertising from West Virginia University as well as a master's degree in advertising from the University of Texas at Austin.
___________________________________________
WVU Marketing Communications Today is hosted by Matthew Cummings from West Virginia University which is a program on the Funnel Radio Channel.