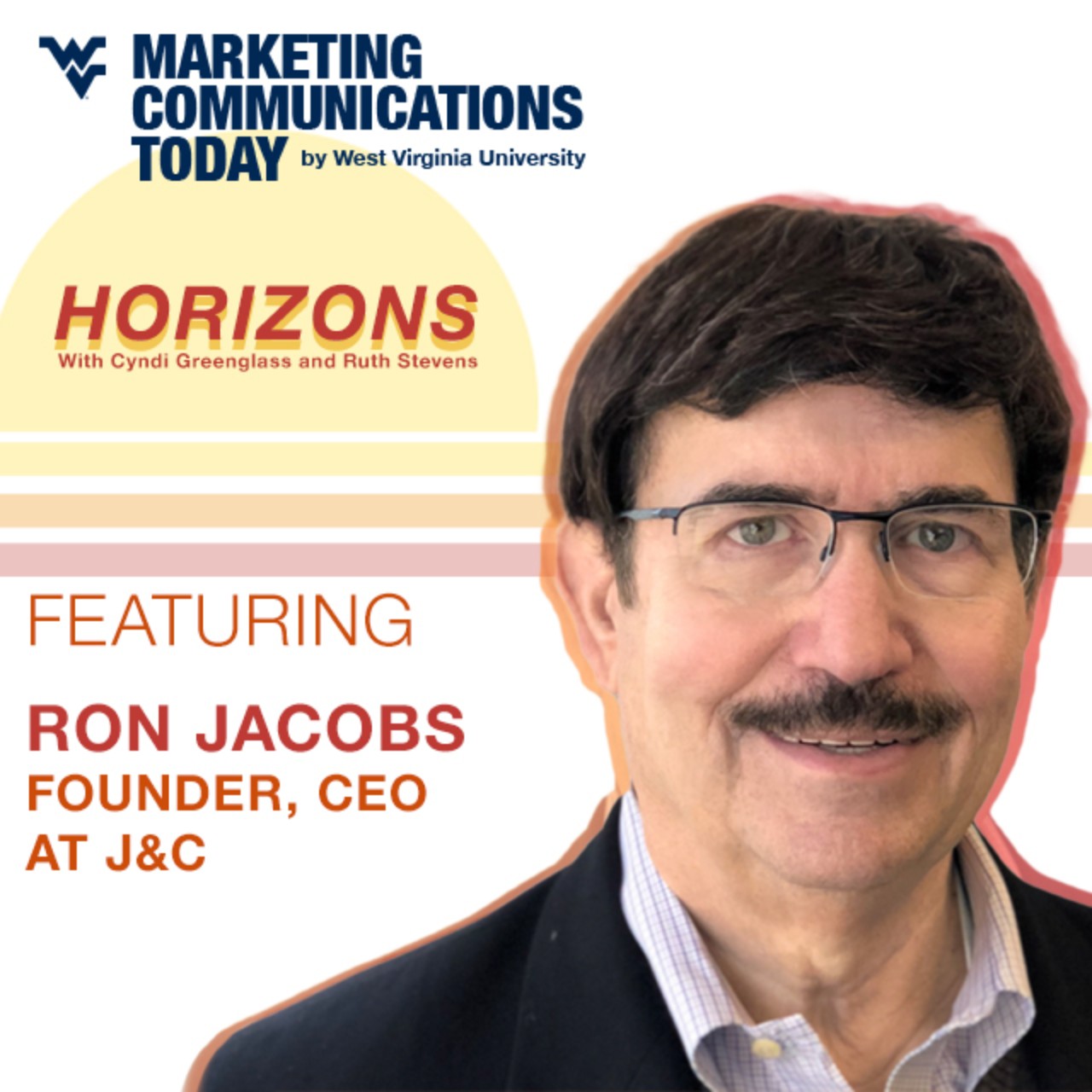 Direct marketing —an approach that uses all types of advertising media to motivate a response, which is tracked and stored in a database—is fast becoming indistinguishable from modern marketing today. Join us as Ron Jacobs, one of the preeminent authorities on this topic, explains the evolution of direct marketing thinking and where it's headed over the horizon. Hint: Some marketing challenges are not likely to be solved anytime soon, but Ron says new tools and technologies are on the way.
About our Guest:
During the last 35 years, J&C founder, Ron Jacobs, has been blazing the trail and establishing the best ways to interact with consumers. Through honed tactics and techniques, Ron has defined the best ways to start, manifest and sustain relationships with customers. He shares his insights and strategies as the author of many articles and books, through works with clients and organizations in the U.S. and around the world, and across the globe as world-renowned public speaker. Ron Jacobs literally wrote the book on direct marketing, which is now the basis for modern relationship and response marketing.
---
WVU Marketing Communications Today: Horizons is presented by the West Virginia University Reed College of Media, which offers renowned online master's degree programs in Marketing Communications.