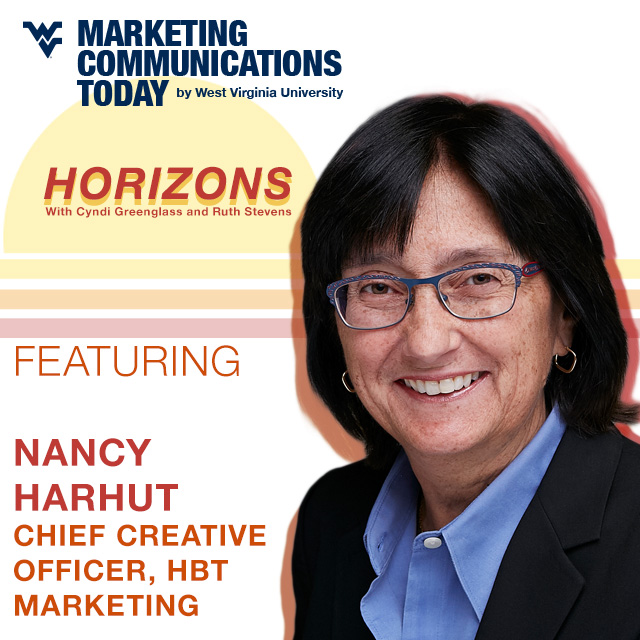 Behavioral science is a relatively new field, with huge implications for marketing. Neuromarketing can actually help you develop more persuasive communications that will increase your response rates. Join Nancy Harhut, Chief Creative Officer at HBT Marketing, as she explains how she persuades her target audiences successfully, using the lessons of behavioral science, on the sub-series, Marketing Horizons.
About our Guest:
Getting people to take action is what Nancy's all about. Her specialty is blending best-of-breed creative with decision science to prompt response. A frequent speaker at industry conferences, Nancy's shared her passion with audiences in London, Sydney, Moscow, Madrid, Stockholm, Sao Paulo, Berlin, and all over the US, including SXSW. Along the way, she's been named Online Marketing Institute Top 40 Digital Strategist, Ad Club Top 100 Creative Influencer, and Social Top 50 Email Marketing Leader. Prior to co-founding HBT Marketing, Nancy held senior creative management positions with Hill Holliday, Mullen and Digitas. She and her teams have won over 200 awards for digital and direct marketing effectiveness.
---
WVU Marketing Communications Today: Horizons is presented by the West Virginia University Reed College of Media, which offers renowned online master's degree programs in Marketing Communications.