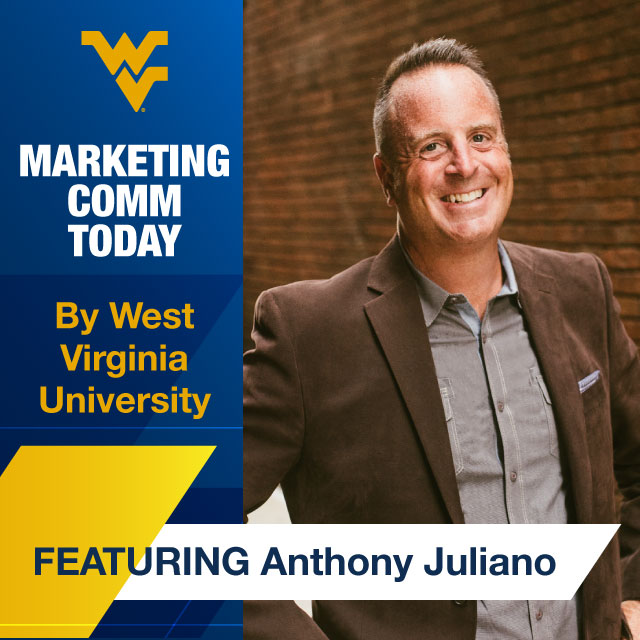 When it comes to social media strategy, LinkedIn is an afterthought at many colleges and universities because of its limited relevance with traditional college prospects. This is unfortunate because LinkedIn has tremendous potential to help institutions reach traditional prospect families, non-traditional and graduate school prospects, alumni, employer-partners, and others, while also strengthening the brand. One challenge is that the platform isn't always intuitive and institutions need to approach LinkedIn very differently than they do other platforms. By doing so, however, they can get real results, while also positioning their students and alumni for success. 
About our guest:
Anthony Juliano, MA, MBA
Speaker/Teacher/Trainer at Asher Agency
Anthony is the Vice President of Account Service and Business Development at Asher Agency. Anthony has more than 15 years in marketing and communication strategy and has presented on social media and LinkedIn at national and international conferences.
Anthony has provided social media, blogging, and LinkedIn training for a wide variety of individuals and businesses and writes a monthly column about social media and has written for a variety of publications and blogs, including Convince and Convert, "the world's #1 content marketing resource."