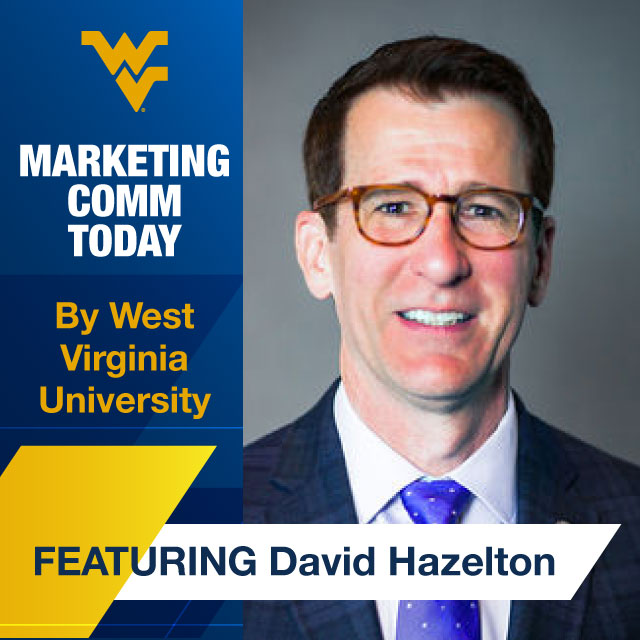 It is difficult enough for a brand to build trust among consumers these days. Having a consistent appearance and tone throughout a brand's integrated marketing communications is critical to that mission, but it can be difficult to maintain. With large marketing departments and multiple sources producing content, it's essential to have standards and oversight to ensure a brand speaks with one voice. In this podcast, we will learn how a governing set of brand guidelines can help to protect the brand, preserve uniformity, and ultimately build trust.
About Nathan's guest:
David Hazelton has over 30 years of professional experience in design, branding, and marketing. As design director for ProShares, David is responsible for brand consistency across all channels of the company's marketing, advertising, and corporate communications.
Prior to joining ProShares, David spent over a decade in boutique agencies. During that time, he used his branding and marketing talents to enhance the brand image of clients like OSHA, the National Institute of Mental Health, the National Heart Lung and Blood Institute, and the U.S. Department of Agriculture.