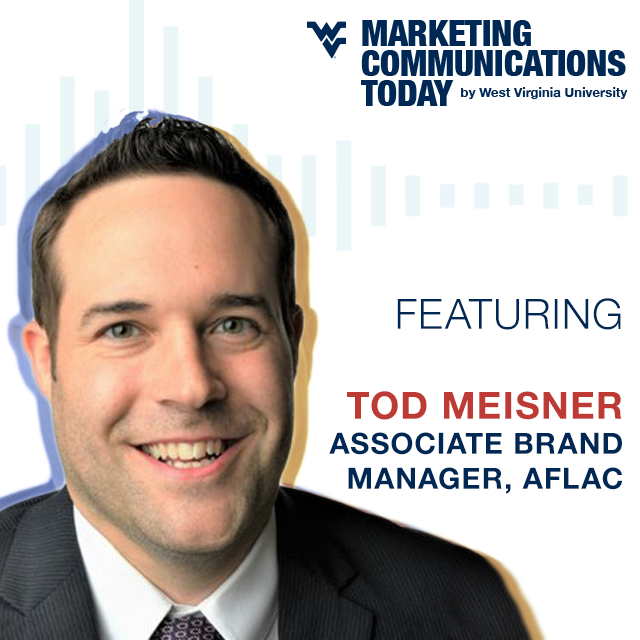 Social media is free right? Surely it can solve all my sales and marketing goals. Wrong! Digital Marketing in 2020 requires a strong brand messaging architecture and paid media strategy to supplement an organic social media strategy. In this podcast, we will learn how brands need to evolve their social media thinking and approach in order to stay relevant and achieve KPIs that matter.
About Susan's guest:
During my 15+ year career, I've become accustomed to working with big brands and iconic organizations. My journey began in college athletics as a sports information director with stops at SMU, the Missouri Valley Conference, and Conference USA.
While I've made a strong impact within college athletics, I've also created relationships with professional organizations in the NFL's Dallas Cowboys and the NBA's Dallas Mavericks. My experiences are diverse when it comes to branding and advertising, with stints at boutique agencies such as Verge Pipe Media and MM2 PR, as well as working client-side for Associa in Dallas. I began at Aflac in 2017 working with the digital expansion team, helping with agent recruiting lead generation efforts. I am now Associate Brand Manager, leading and driving the company's social media strategy.
I am a leader worth following. I possess a deep level of self-awareness honed through the 100X Leadership System by Culture Wins and I practice its teachings daily. Its philosophies encourage me to support and challenge myself, as well as the individuals around me, to become the best versions of ourselves. A proud ESFJ and Nurturer, I'm also a challenger of people. I remain deeply concerned about the relational health and harmony of my teams. I am committed to protecting values and principles while understanding how certain actions, behaviors and initiatives affect people. Let's connect on Twitter: @todmeisner
---
WVU Marketing Communications Today is hosted by Susan Jones from West Virginia University which is a program on the Funnel Radio Channel.