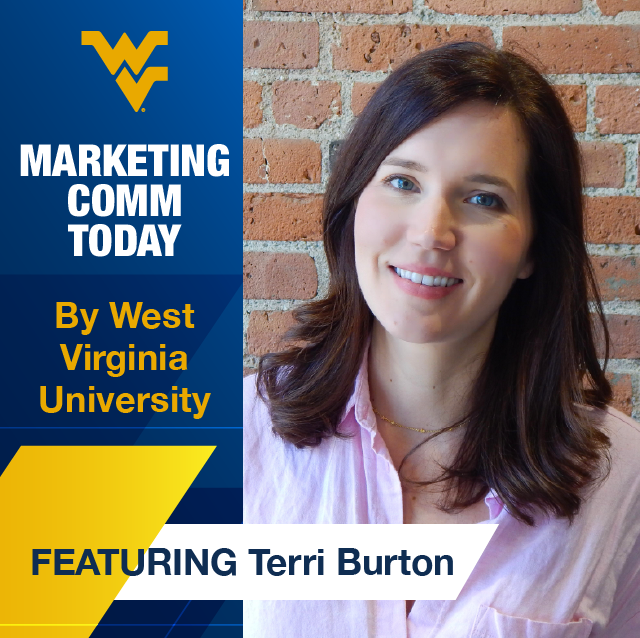 About our guest, Terri Burton:
Terri leads the content marketing team at Paytronix. A restaurant software veteran, Terri joined the company in March 2015 and was responsible for major account sales in the North East before moving over to marketing in the Spring of 2018.
Prior to her time at Paytronix, she spent eight years with Johnson & Johnson (J&J) in both sales and marketing positions. As a J&J Product Manager Terri had responsibility for Europe, the Middle East and Africa, for which she managed a variety of brands and projects. 
Terri earned a BA (Hons) in Marketing Management from Manchester Metropolitan University Business School (UK).