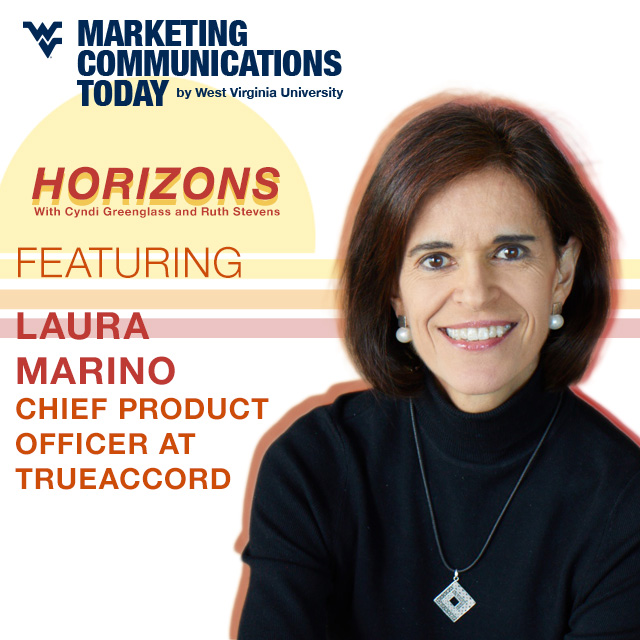 Learn about the exciting job role of product management in tech markets from our guest, Laura Marino, Chief Product Officer at TrueAccord. While tech product managers have little direct authority, they hold great responsibility to represent the needs of the customer and influence others in the firm—engineering, marketing, finance—to deliver products to market at a profit. The future is bright for these professionals, as Product-Led Growth becomes a strategic imperative. Tune in especially as Laura names four characteristics of a successful product.
About our Guest:
Laura Marino is the Chief Product Officer at TrueAccord, a fintech company reinventing debt resolution. She is passionate about scaling companies and product organizations. Prior to joining TrueAccord, Laura built and led product teams in small and large organizations including SAP Labs, Nuance, Tellme Networks/Microsoft, Intapp, and Lever.
Laura holds two Master of Science degrees from Stanford. She is a guest speaker at the Stanford Technology Ventures Program, and a member of the extended teaching team in the Stanford Management Science and Engineering Department, lecturing on entrepreneurship and product management.
A supporter of women and diversity, Laura serves on the Board of Leading Women in Technology a non-profit dedicated to promoting women leadership.
---
WVU Marketing Communications Today: Horizons is presented by the West Virginia University Reed College of Media, which offers renowned online master's degree programs in Marketing Communications.