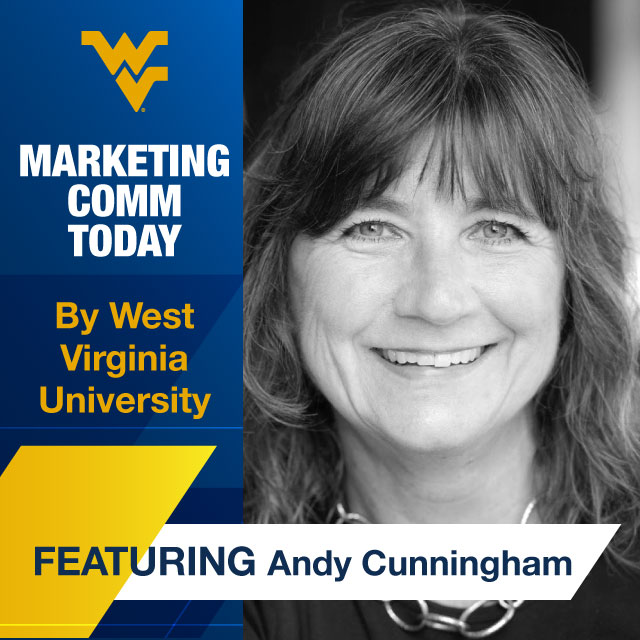 It's no secret, to succeed as a business you need to build a brand. But building a brand is no easy task, and most companies don't get it right the first time. Great brands are built on solid positioning. It's a yin and yang; positioning is yin (rational) and branding is yang (emotional). They're two sides of the same coin, and you need both.
A new logo or color scheme can't define a brand. Branding expresses a company's unique role and relevance, its position, in an authentic and differentiated way. To build a sticky and successful brand, you need to know your company's position in the market. And to identify your position, you need to start with your Corporate DNA. In this podcast, we'll sit down with marketing expert and best selling author, Andy Cunningham, to discuss the process of identifying your corporate DNA, establishing an authentic position and building a brand that sticks.
---
WVU Marketing Communications Today is hosted by Whitney Drake from West Virginia University which is a program on the Funnel Radio Channel.