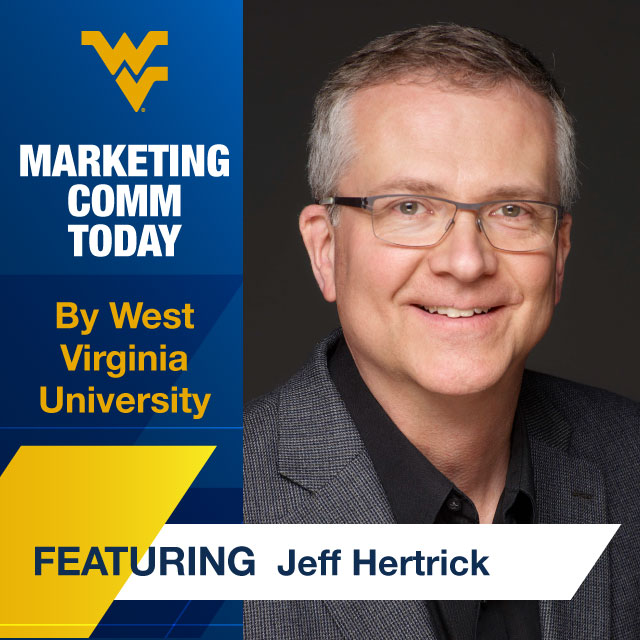 National Geographic was founded in 1888. When its magazine editor first introduced photographs in its monthly publication, 2 board members resigned in protest, saying photos essentially dumbed down the content. But today, National Geographic is the #1 media brand in followers on Instagram. And while magazines are shuttered almost every month, National Geographic's print version remains on newsstands and is published worldwide in nearly 40 languages.
National Geographic has come out of its association with Rupert Murdoch and 21 st Century Fox, and now is part of Disney + and the family of ESPN and ABC News. How does this work inside the yellow border?
About Cyndi's guest:
Jeff Hertrick is Director, Digital Video Operations, National Geographic Partners/The Walt Disney Company.
Jeff has over 30 years of award-winning video production experience, including the last 19 years at National Geographic. (2015-2019, under 21 st Century Fox, and for the past year, The Walt Disney Company) He has been responsible for video production - including National Geographic news and magazine digital publishing that appears on its website, YouTube, and re-versioned for other platforms, like Instagram, Facebook, and Snapchat. He has also hired freelancers around the world for short-form video storytelling, and currently works to assure Nat Geo's digital video archives are preserved and discoverable for worldwide partners and licensees. Past work has included producing for the Nat Geo Channel, Senior Producer for Discovery Science Channel, and news reporting/producing/anchoring/editing at several TV stations (NBC, CBS, Fox affiliates) in Washington, DC, Georgia, Pennsylvania, and West Virginia, where he resides near Shepherdstown. He is also an elected board member of the OAS Federal Credit Union in Washington, DC, has been an adjunct lecturer for the Medill School of Journalism in Washington, and is a 1981 graduate of West Virginia University's Reed College of Media.
---
WVU Marketing Communications Today is hosted by Cyndi Greenglass from West Virginia University which is a program on the Funnel Radio Channel.