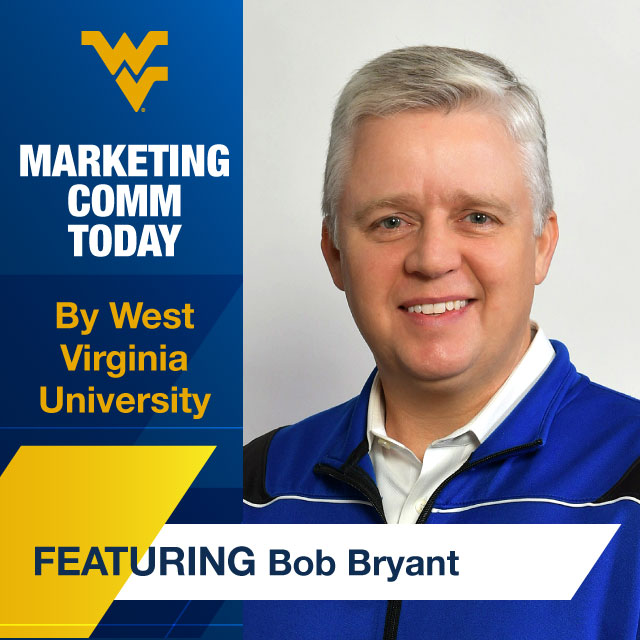 Remaining Virtually Relevant: When you're in the business of producing large scale public gatherings, how do you take everything online?
On March 15 the CDC issued guidance related to large events and mass gatherings which specifically included examples like festivals, parades, concerts, and sporting events. That guidance was basically the beginning of the widespread cancellation or postponement of events around the country due to concerns around the spread of the highly infectious COVID-19 virus. 
In addition to all of the economic, cultural, and psychological impact that this global pandemic is having across the world, it is no less landmark and potentially devastating for the live event industry and its related businesses. So where does that industry go next? What has been the response and the initial impact and where do we go from here? In this podcast, we will discuss how one 65-year-old nonprofit organization that produces live events and is connected to the largest attended single-day sporting event in the world is navigating this new reality, leading with marketing and communications approaches and finding relevance via a virtual landscape.
About Cyndi's guest:
Mr. Bob Bryant has been Chief Executive Officer and President of 500 Festival Inc since 2013 and is only the 4th person in that position in the 58-year history of the organization. Mr. Bryant is a veteran sports management executive having served as Tournament Director of the ATP Tour BB&T Atlanta Open and in executive positions with the USTA, professional hockey, and the Arena Football League. He managed his own firm, Team Works Marketing Inc. producing and promoting a variety of events including the US Open SmashZone, Cartoon Network Smash Tennis, USA vs. Russia Hockey Exhibitions, ACC vs. Big East Basketball Challenge and the IHL All-Star Game. He also spent five years at Turner Broadcasting and the Cartoon Network, mostly as Vice President of the Off-Channel Commerce department, where he promoted and monetized new animation brands like the Powerpuff Girls and managed NASCAR and tennis-related programs. The 500 Festival produces over 50 events and programs for over 500,000 people annually as it celebrates the heritage and traditions of the Indianapolis 500 race and enriches the lives of the citizens of
Indiana. Marquis events include the OneAmerica 500 Festival Mini-Marathon, the nation's largest half-marathon race, and the IPL 500 Festival Parade, one of the oldest and most prestigious parades in the country which is broadcast nationally and locally and attended by over 300,000 people.
Bryant currently resides in Carmel, Indiana with his wife and three boys.
---
WVU Marketing Communications Today is hosted by Cyndi Greenglass from West Virginia University which is a program on the Funnel Radio Channel.