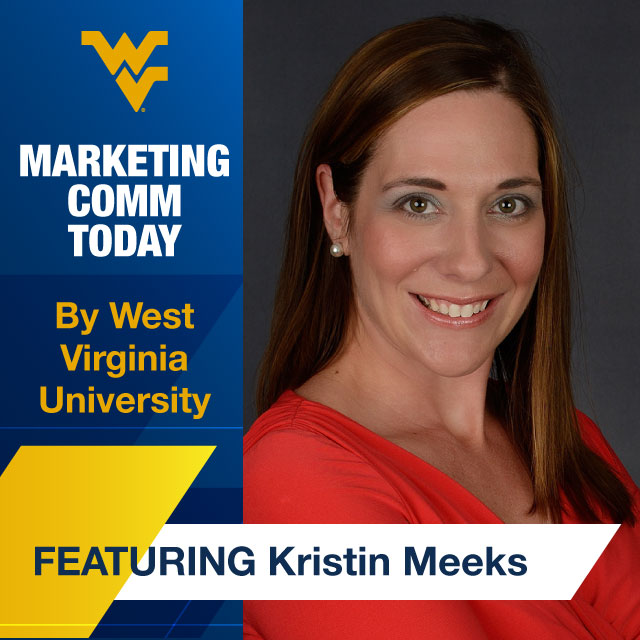 Content Marketing has become a trending household name in the world of marketers but really what does it take to make content marketing work for your organization. The bottom line is customers. Understanding your brands distinct demographic is the only way to create the best content for them which leads to ROI for you.
About Michael's guest:
Teaches at West Virginia University IMC 639 – Content Marketing
Kristin Meeks is a consultant that specializes in the integration of digital and traditional marketing practices.
Meeks is the owner of  WV Social Media,  located in Parkersburg, West Virginia, and the founder of the Social Media Marketing Made Simple Training Academy. Her specialty is helping clients and academy members find the strategy behind their social media practices. WV Social Media serves clients from coast to coast, assessing their social media needs, facilitating marketing training and most importantly helping marketers plan and execute strategic marketing practices.